Application of the System
Emmedue Advanced Building System
The essence of the Emmedue Building System is the Emmedue Panel: a modular panel with an expanded polystyrene core, enclosed in a double-galvanised steel wire mesh linked by connectors, to be finished on site with two layers of concrete. The Emmedue Panels cover the entire range of elements necessary to finalize any type of project in the building industry. This quality facilitates the efficient management of the construction site, thus considerably saving time and money thanks to the quick and easy assembly of the components.

The Emmedue System guarantees excellent earthquake resistance and thermal acoustic performances, and high-energy savings.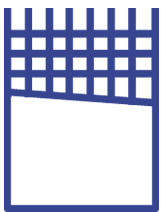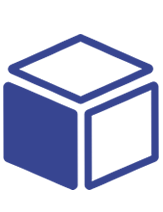 Precast
The Emmedue panel can also be used for the prefabricated panels' production. The Emmedue Prefabricated Panel does not alter the traditional production process of prefabrication; rather it integrates and simplifies it, thus providing remarkable advantages for the end user in addition to the vantages on production and construction site.

Formwork
The Emmedue Panel may also be effectively used into traditional formworks. Placing the Emmedue Panel inside a formwork, in addition to the many advantages offered during the operational phase, ensures the highest quality standards and appropriate degree of thermal insulation according to the growing demands on sustainability. On the other hand, reinforced concrete walls carried out with formworks, have the following disadvantage: generally, they don't guarantee appropriate thermal performances.