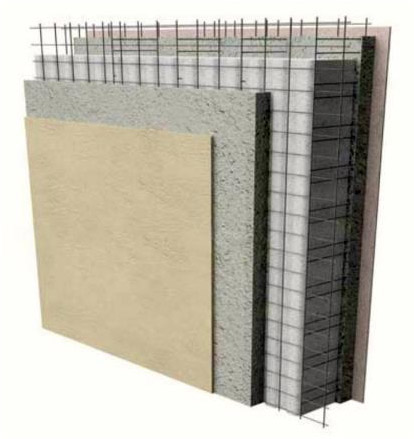 Distributor of the M2 panel system
We are an authorized distributor and dealer of the M2 Panel system through manufacturer Next Century Building Systems Inc., which in partnership with Emmedue Italy, (the proponent of the technology) manufactures the panels using state-of-the-art Italian technology, leveraging over 35 years of proven success.
We offer a cost-effective, green construction solution that is faster, better and cheaper than conventional hollow blocks.
FASTER, BETTER, COST EFFECTIVE
Compared to traditional CHB, M2 panels achieve far better results at lower cost.
Advantages of the M2 Building System